Stakeholders joining H.O.P.E. with a holistic approach to healing Nigeria.
Christian Ministry Alliance fiscally sponsors H.O.P.E. giving H.O.P.E. non-profit status, making your donations tax deductible. Please consider making a tax-deductible donation today.
Trauma Free World has provided the opportunity for H.O.P.E. staff to better serve our students that have been effected by trauma.

Provide Trauma Training for H.O.P.E. staff by donating to our general fund. $300.00 per participant.
Host A H.O.P.E. Informational Tea in 2023!!
 You may be wondering how you can get more in-depth information about our mission or share the mission of H.O.P.E. with others. 
By hosting an informational tea in your home, church, school, or almost any where, with any audience for that matter, you can be an ambassador for H.O.P.E.  
If you enjoy hosting friends or family and like the idea of helping H.O.P.E. by getting the word out about our plan of impact and grow its financial support, we need you in 2023! 
Not one for hosting but you know a lot of people?  We[ll do all the hard work you just provide the location and bring your contacts!
Call Angela for more in-depth details.
608-305-4673
Help H.O.P.E. with projects as they arise.
In May of 2022 we shipped 14 boxes.  With the help of Madison Chapter of L.I.N.K.S. and MG21 Charter school and many individual volunteers we made 170 T-shirt backpacks and filled them with hygiene and school supplies for our students.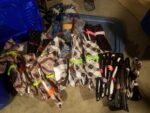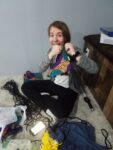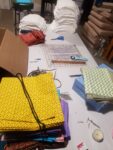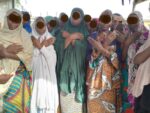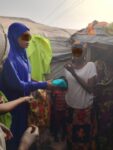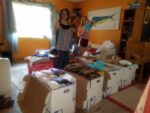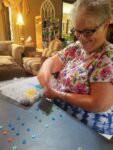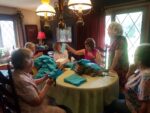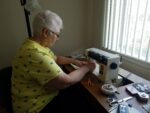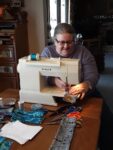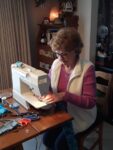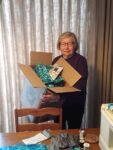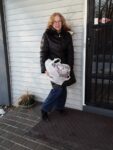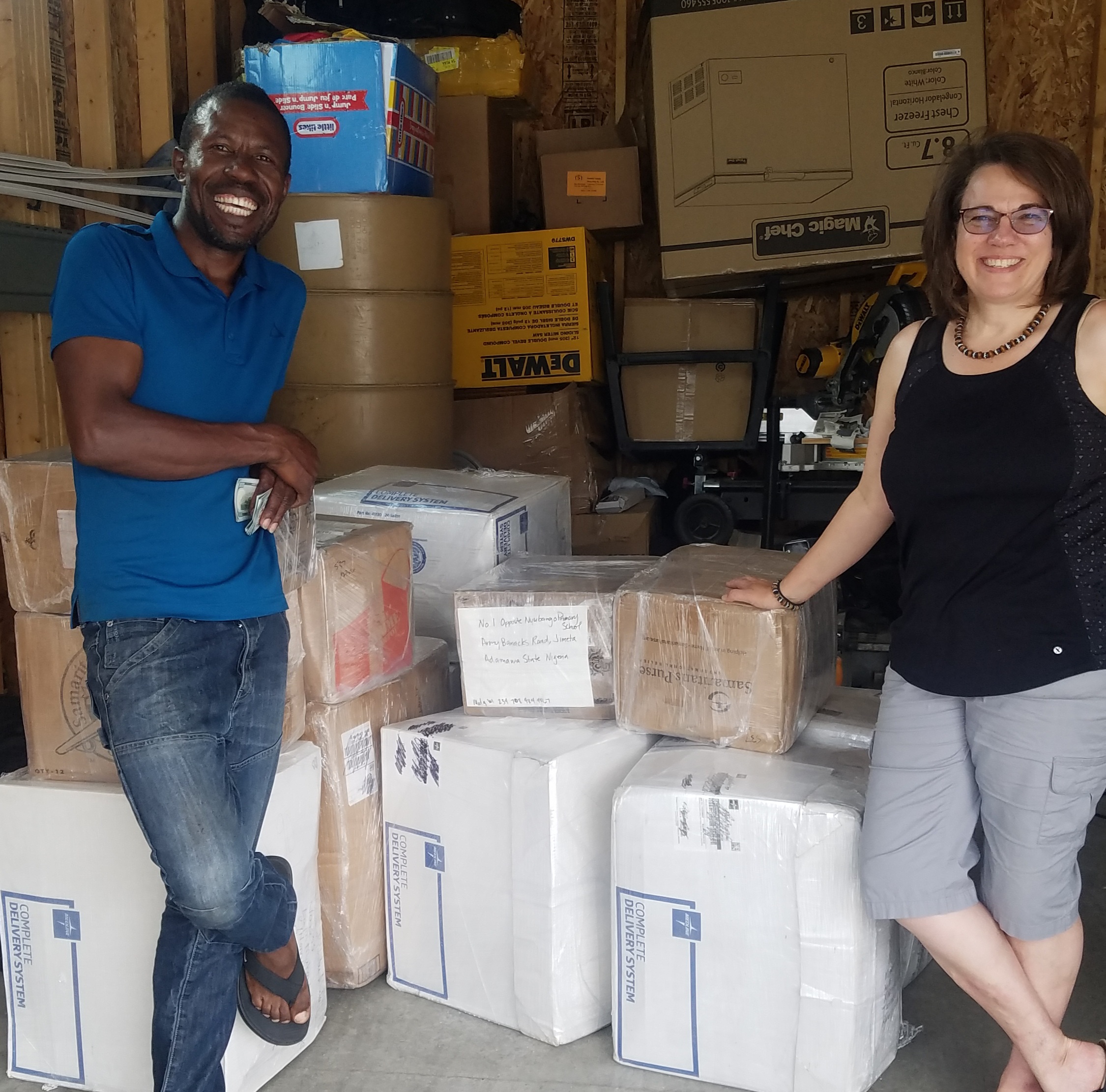 Help us ship boxes to Nigeria. $125.00 per medium shipping box.
Please consider contributing funds for our next shipment of supplies. or contact us to help pack the boxes. We ship in Spring and Fall.
August 2021 we packed 460 menstruation kits and boxes of donated literacy books for our first shipment of the year. And because of donors like you eight boxes will arrive in Nigeria in October.  In March of 2022 the menstration kits were distributed.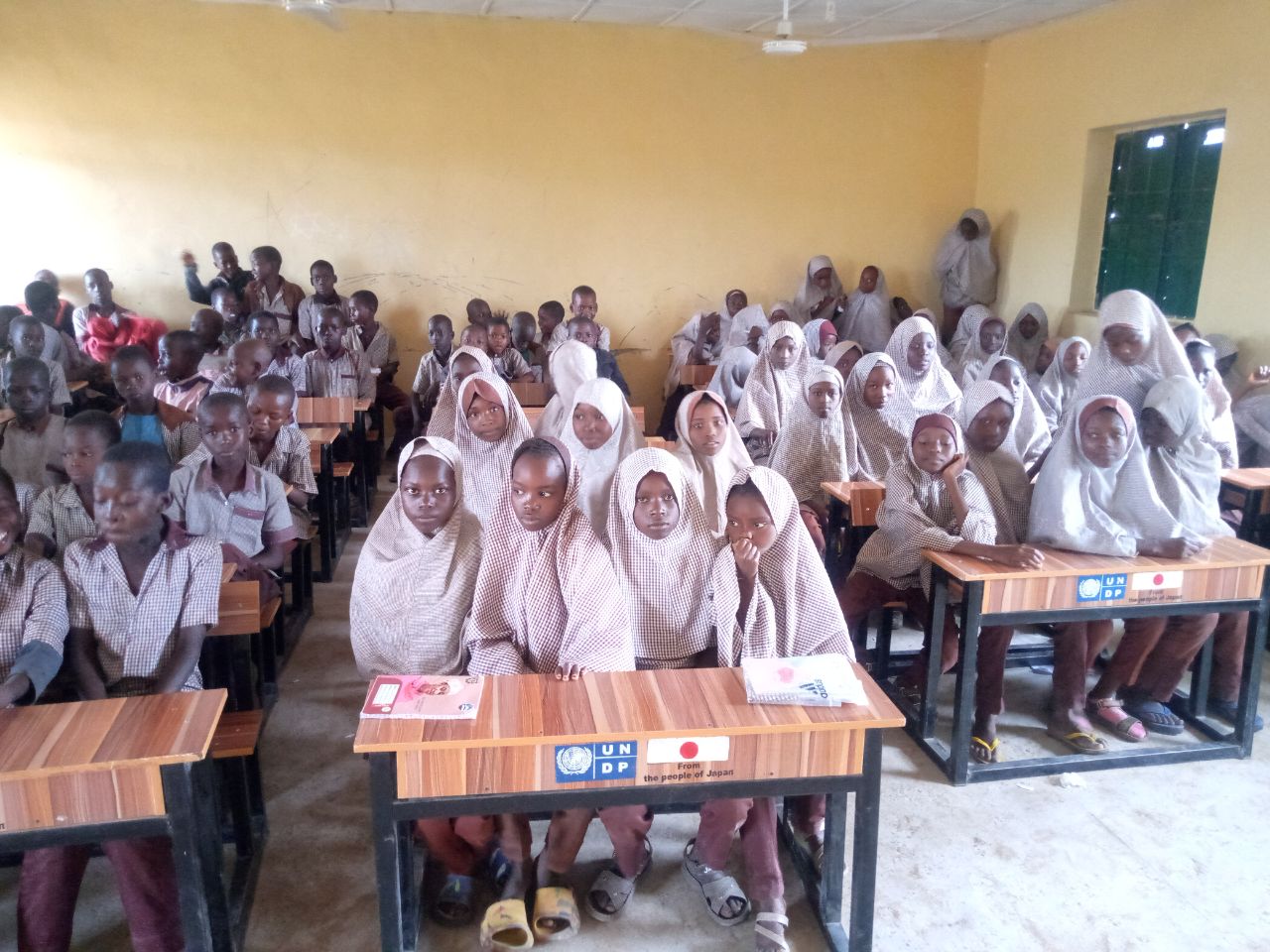 For $30 you can provide a student the opportunity to take their eighth grade exam.
Most children never achieve a higher education because they can't afford to take the national exams and get their certificate to move to the next level of education. In September 2022,
60 students were given the opportunity to take their exam.
58 of those students passed and received their certificates.
For $30 you can provide this opportunity for a student and change their future forever. Choose Student Exam and Certificate when you donate to H.O.P.E. today.
Donate $25 and provide a starter kit for a teen or widow in our
Skills Acquisition Program
Donate $25.00 a month to our general fund and you can provide a teen or widow the opportunity to learn a trade so they can start a small business that will provide income for their families. Over To date, over 240 women have participated in this program many now run their own businesses.
If you have further questions on how you can get involved please call us 608-305-4673